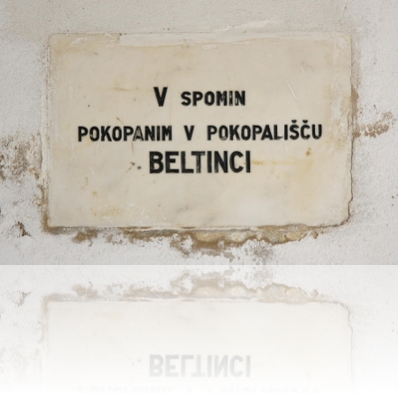 Jewish cemetery in Dolga vas
Collection description: This collection of photographs includes tombstones from the Jewish cemetery in Dolga vas near Lendava in Prekmurje. It was created within the scope of Neglected Holocaust: Remembering the Deportation of the Jews in Slovenia project. Apart from tombstones photographs (some incsriptions have deterriorated over the years) also includes cemetery plan and an introductory text explaining historical context.
Period of creating:
since 2011
Homeguard memorials in Slovenia
Collection description: Homeguard memorials are part of contemporary Slovenian political discourse which uses memorial discourse to offer a specific interpretation of loss, death and the event that caused them; thus the past is linked to the present. Crucial role of homeguard memorials is to construct the post-war killing as part of the national trauma, to transpose the roles of victim and perpetratorm symbolicaly reinterpret the meaning oh homeguard movement, collaboration and resistance. In other words, to implement the interpretation of the "civil war." The collection includes photographs and introductory text.
Author:
Period of creating:
2000–2011