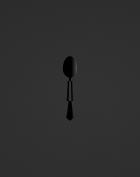 Title:
photographs:
Other authors:
Year:
Keywords:
Language(s):
Description
Fotografska monografija govori o ohranjanju spomina na internacijo v italijanskih koncentracijskih taboriščih med drugo svetovno vojno. To je bil čas, ko je Kraljevina Italija okupirala del ozemlja Kraljevine Jugoslavije, tovrstna taborišča pa uporabljala kot instrument političnega in rasnega nasilja. Knjiga je del boja proti vsebolj razširjeni zgodovinski amneziji v Italiji in drugod: ljudi ne preseneča samo spoznanje, da je bil Mussolinijev režim agresorski, ampak tudi da je vzpostavil mrežo stotin taborišč v Italiji in na ozemlju današnje Slovenije in Hrvaške. Natančno število taborišč in žrtev ostaja neznano.
This photography based book project speaks about preserving memory of internment and relates to a historic period of the World War II, when Kingdom of Italy occupied part of the Kingdom of Yugoslavia's territory, and when Fascist camps served as an instrument of political and racial persecution. Its importance lies in the general present day historic amnesia in Italy and beyond, where shock is experienced learning that tMussolini's Italy was not only the aggressor at the time, but it created a network of hundreds of places of internment, not only within the borders of Italy as we know it, but also on territories of today's Slovenia and Croatia among others. The exact number of the camps remains largely unknown and uninvestigated. Similarly, the number of victims also remains unknown.

Acknowledgement of Italian war crimes in the larger international context today, is as uncommon as it is inconsistent.While the most notorious Nazi camps have become widely embedded in popular culture and our collective imagination, history has little if anything to say about the Italian Fascist camps. As a result, names and places like Rab, Gonars, Visco, Monigo, Chiesanuova, Renicci, Colfiorito, Fraschette di Alatri, Cairo Montenotte and others, where more than 50,000 Slovenes, Croats, Montenegrins and other South Slavs were interned, mean nothing to many, particularly the younger generations. Similarly, many international scholars in the humanities know nothing about them.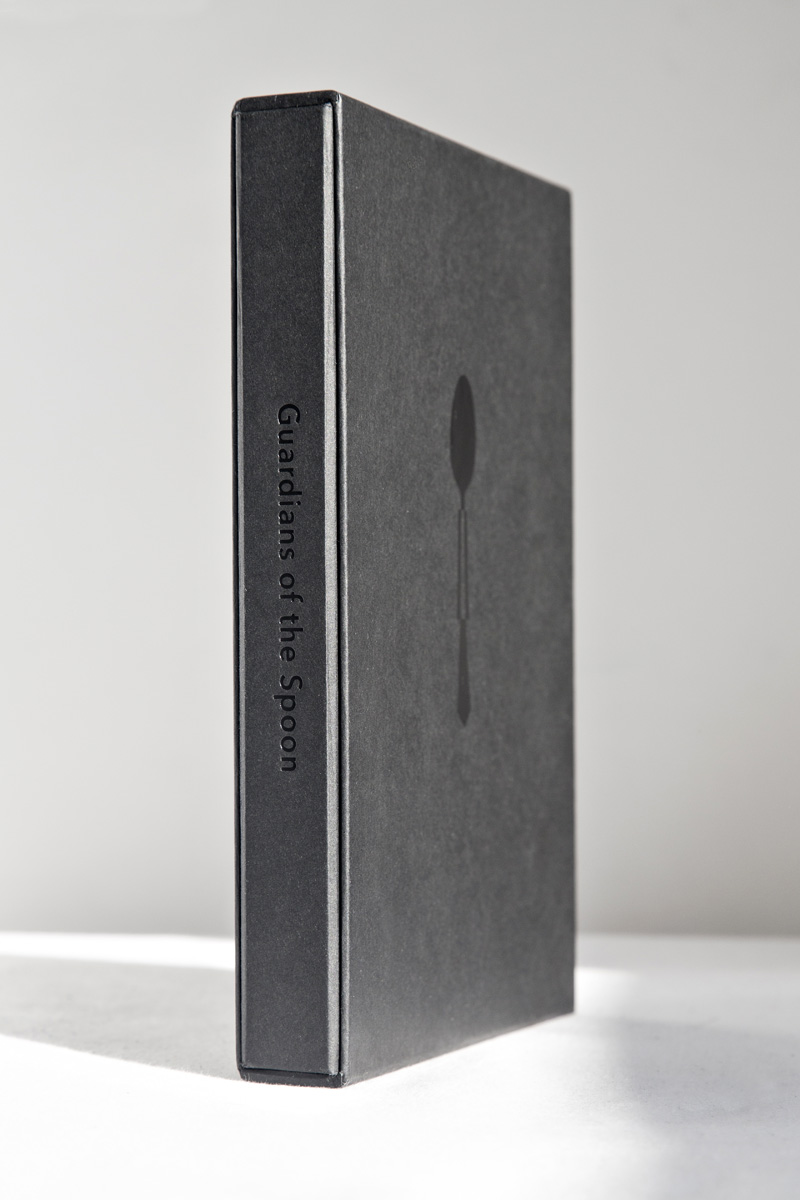 This book sheds light on some fragments of the destinies of Slovene victims of Italian Fascist camps; it is an attempt to give voice to the politically induced loss of historic memory and it represents an act of remembrance - a way to pay respect to the past victims and survivors of Italian camps and their relatives.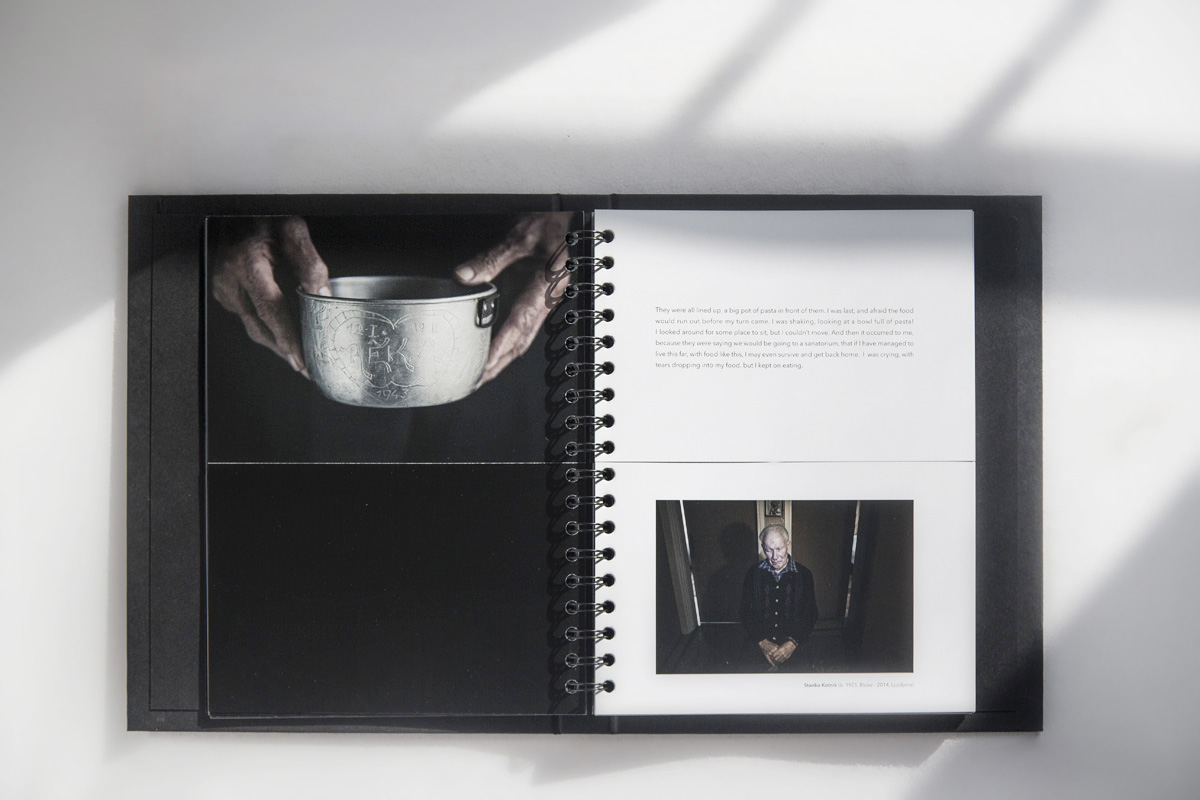 Award on 32. Slovenian bookfair (2016) for best design among monographic and bibliophilic books (Sara Badovinac and Peter Zabret, PRAPESA).
2017 International PhotoBook Award (Los Angeles).
More ...
Guardians of the Spoon: Shedding Light on Italy's Past, Photo+, PDN Photo of the Day, 22.1.2018
Guardians of the Spoon, GUP#53, the Infinity issue
Eudald Espluga: Cabe más horror en un rostro que en un cuerpo ensangrentado, PlayGround 23.5.2017
Marjan Horvat: OPOMIN ITALIJANOM IN ŠE KOMU; Mladina.si in Mladinina 26.5.2017
Noah Charney: Art and the genocide memorial: How to make people engage with the horror, not look away, Salon 21.5.2017
Maja Šumej: VARUHI ŽLICE; Radio Slovenija 2, Val 202 12.5.2017
The PhotoBook (Doug Stockdale), 5.5.2017
Elizabet Avedon Journal (Photographs + Books + Art + Vintage + Contemporary). 17.4.2017
Kristina Božič: Uničenje kulture je podreditev ljudi; Večer 11.2.2017
VARUHI ŽIC V GALERIJI FOTOGRAFIJA; RTV Slovenija 10.2.2017
Iztok Ilich: GUARDIANS OF THE SPOON; Bukla 9.2.2017
Upodabljanje spomina: pogovor ob razstavi in knjigi Guardians of the Spoon / Varuhi žlice (Galerija Fotografija, 7.2.2017: Manca Juvan, dr. Urška Strle, Saša Petejan, dr. Robert Kroflič, Vladimir P. Štefanec)
Zala Pavšič: Varuhi žlice in druge novice; Radio Študent 2.2.2017
Mojca Pišek: VARUHI ŽLICE IN SPOMINA SMO VSI; Dnevnik in Dnevnik.si 20.12.2016
Publishing House
Založba ZRC
ISBN
978-961-254-920-6
Specifications
box • 21,1 × 26,8 cm • 112 pages
Price
49,00 EUR (Regular)
39,00 EUR (Club)